Mazda Models Land on Car and Driver Best List!
Mazda has been creating impressive vehicles since the beginning, but there seems to be something extra special about the 2019 Mazda lineup. Both the 2019 Mazda CX-5 and the 2019 Mazda CX-9 have been named to 'Car and Driver' magazine's 10Best Trucks and SUVs for 2019. The Mazda CX-5 has been on this list two times in a row now, while the Mazda CX-9 has been on this list three times running. This sustained excellence further shows the care that is put into each Mazda model, and the automotive world is taking note. These SUVs exceed expectations with their value, and they deliver excellent fuel efficiency, visceral driving experiences, refined craftsmanship, and sophisticated design. But what else do these two vehicles offer that makes them so loved? Keep reading down below to learn more.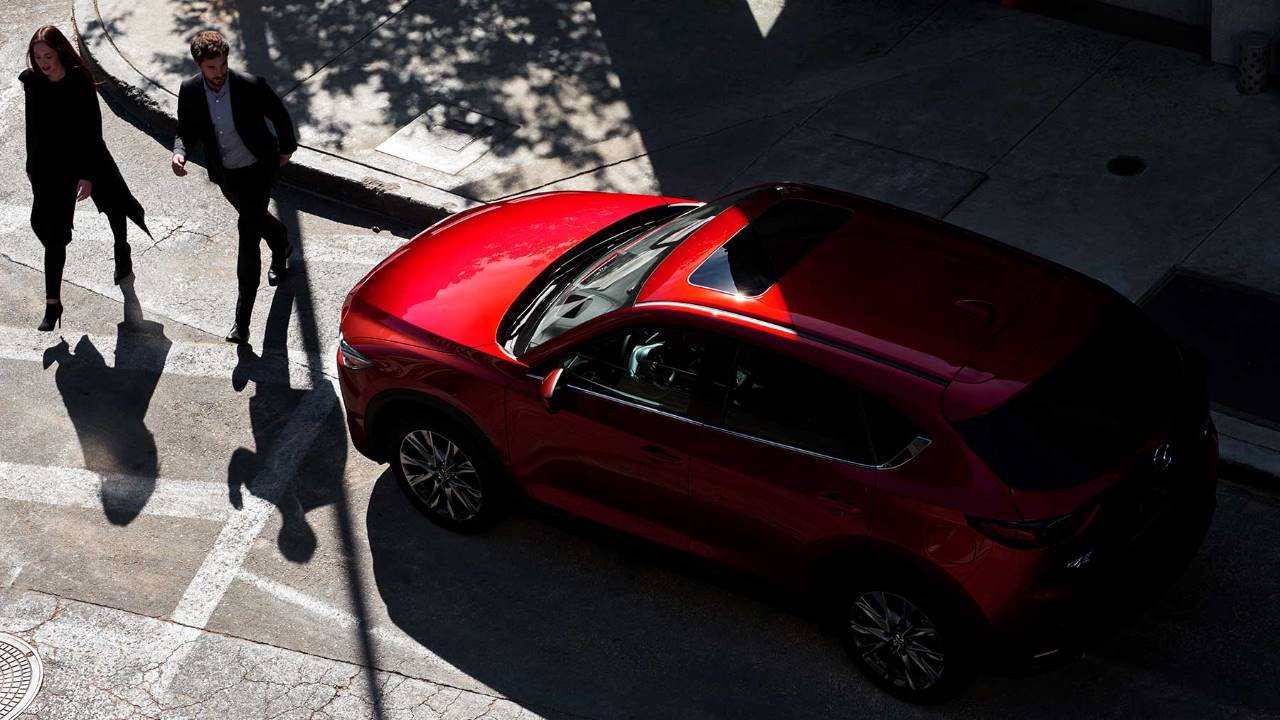 Can you tell me about the Mazda CX-5?
The CX-5 has a few new additions to the 2019 model. The biggest additions being two new luxurious trim levels, the Signature, and the Grand Touring Reserve. The Signature trim comes with front and rear parking sensors, a surround-view camera, wood trim accents, premium leather upholstery, and ambient cabin lighting. The Grand Touring Reserve trim comes with all of the features included in the Grand Touring model, with the addition of all-wheel drive and a more powerful engine. The powertrain lineup itself has been refined, with a focus on the chassis and the inclusion of the turbocharged 4-cylinder SKYACTIV-G 2.5T engine. The chassis work with G-Vectoring Control Plus. You'll also enjoy features like Android Auto and Apple CarPlay, a 7-inch touchscreen, and a 360-degree View Monitor. There's something for everyone with the Mazda CX-5!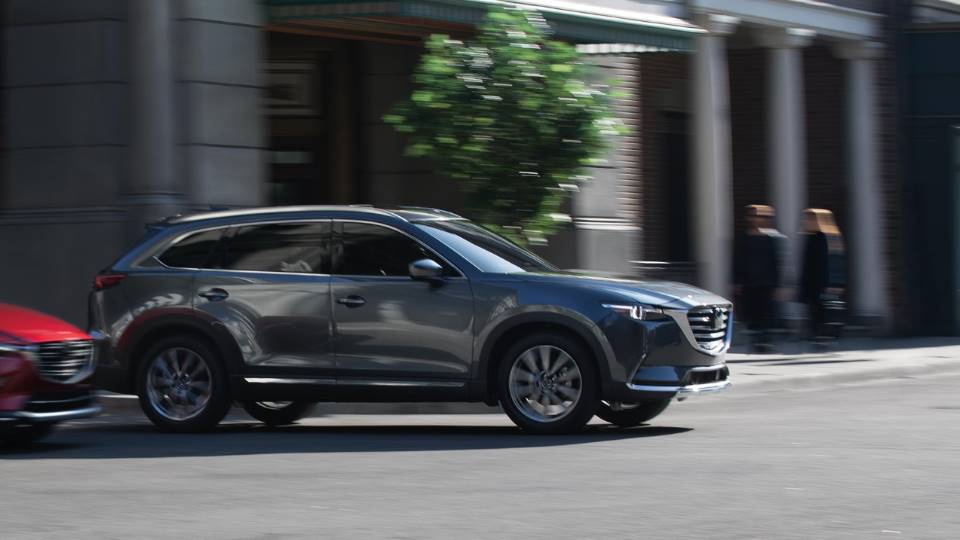 What about the Mazda CX-9?
This SUV has also added a few new features in the 2019 model year. One of these additions is a retuned suspension, which allows for a more natural ride experience, along with a smoother ride experience. You'll also be noticing less exterior noise with greater sound suppression, thanks to thicker floor mats and a thicker headliner. This will make it easier to hold conversations, and maybe you'll even belt out a few more tunes. This SUV has also added Android Auto and Apple CarPlay compatibilities, power-folding mirrors, ventilated front seats, and a 360-degree View Monitor.
How important are the Car and Driver 10Best awards?
Being added to the 10Best list is one of the most sought-after things in the automotive industry. To even be eligible for the award, the vehicle must be significantly revised, all-new, or a returning winner, all under $90,000. The judging process itself is based on driving experience, value, and class. The fact that the CX-5 and the CX-9 have the made the 2019 list, and have made lists previously, shows that Mazda is at the top of their game, and the automotive world is taking notice.
If either of these Mazda vehicles sounds interesting to you, be sure to check out our
new Mazda inventory
! Every Mazda is crafted with the best materials and craftsmanship, giving you a reliable car that has just as much entertainment as it does sportiness. Be sure to give us a call if you have any further questions!